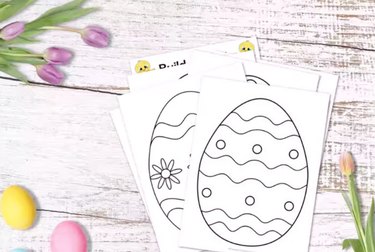 Easter is going to be different this year. Since social distancing is the new normal, at least for right now, our Easter celebrations are going to have to be with whoever we're quarantining with. (Which isn't necessarily a terrible thing, as long as everyone's still on speaking terms #quarantine.)
Painting eggs is a fun, classic Easter activity, but if you aren't able to get your hands on extra eggs right now, paper eggs are the next best thing. So, if you're a parent of young kids and need some added Easter materials to help make the holiday special, check out these printable coloring pages.
Little Bins Little Hands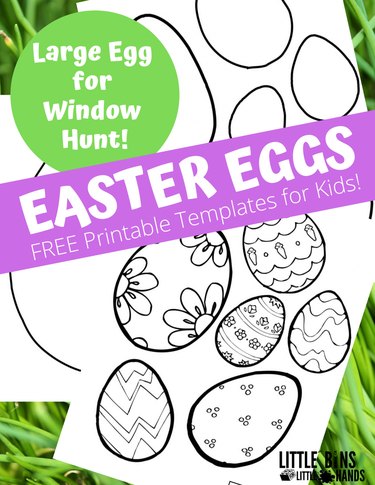 This adorable blog has some great Easter egg printables (including a giant egg to give to neighbors if everyone wants to do a safe Easter egg window hunt). They also provide some other fun ideas for Easter activities.
Simple Mom Project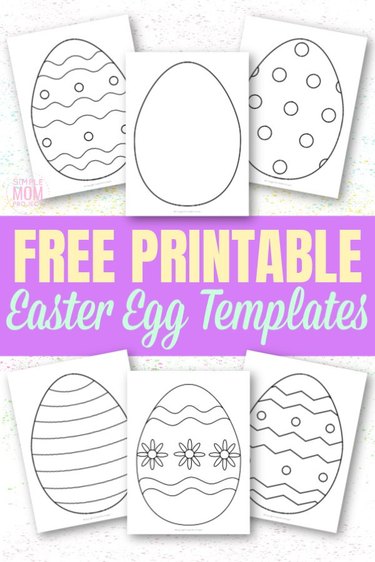 Another great blog that offers free Easter egg templates and some excellent ideas for art projects.
Super Coloring
Here you can find a bunch of free templates for bunny and Easter egg scenarios.
Crayola
Crayola is a good go-to spot for coloring pages—there are several for Easter and other holidays, as well as for princesses, animals, letters, and even some adult options.
The Craft Train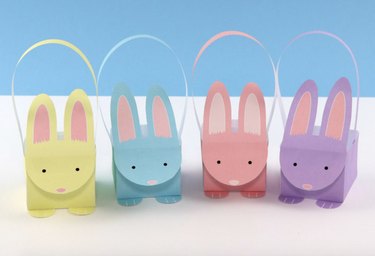 If you don't have an Easter basket for this weekend (which would make sense, since the stay-at-home order happened before most of us would have started preparing for Easter), you can print and put together your own.
Even though it's a weird one, happy Easter!