Whether you're heading to college for in-person classes or your classes are being held online for the time being, it's still fun to go back to school shopping. And by "go shopping," I mean go to wherever your phone or computer is currently located and click around until you find things to buy online—because, you know, COVID.
If you're looking for some back to school essentials and non essentials, you've come to the right place. This list isn't going to make learning during a global pandemic any less weird, but the things on it might make it a little more tolerable.
Rocketbook and Panda Planner teamed up to create a reusable monthly, weekly, and daily planner. Synthetic paper allows you to write smoothly with an included Pilot FriXion pen and wipe it clean with a damp cloth when you're ready to reuse the pages the following year.
Solo Region Laptop Backpack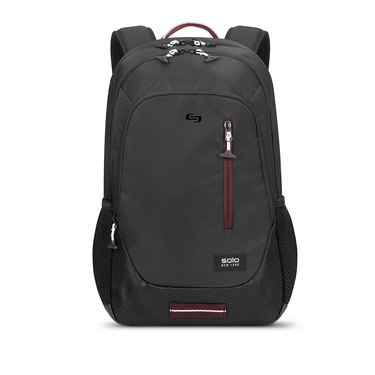 The perfect backpack for a long day of carrying around your laptop and text books—or even just your laptop and preferred snacks—or even just your school supplies from your bedroom to the living room. The Solo Region backpack has room for a 15.6" laptop, other supplies, plus it has a slide strap built to slide over a luggage handle. Choose from three colors: black, grey, and burgundy.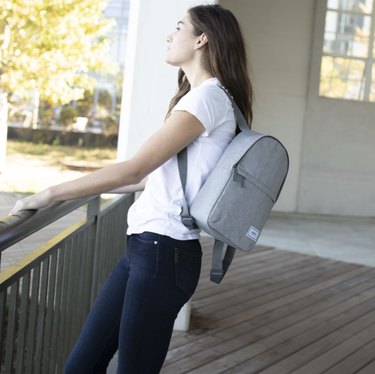 If you prefer a smaller backpack, check out the Solo Re:vive Mini Backpack. It comes in heathered grey material with black camo lining, and it's made from recycled plastic bottles. It can fit a tablet, phone, books, and other smaller supplies.
Nixplay Smart WiFi Photo Frame
Why hang one or two pictures when you can hang a Nixplay smart photo album that'll display all 8,000 of your photos and videos? Frames are available in four different sizes and three color options: black, metal, and wood finish. It can be mounted on a wall or set on a table.
Buy it here starting at $153.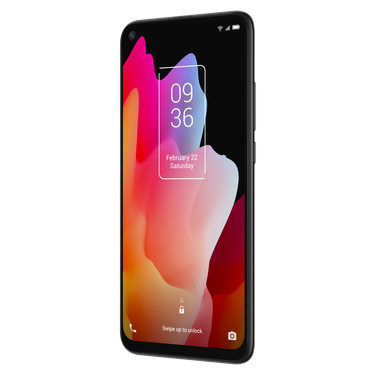 A budget-friendly smartphone, the TCL 10L has all the bells and whistles and is perfect for students. The phone features a Smart Manager that helps keep students organized. It also features Reading Mode, which offers a paper-like reading experience to review notes, online textbooks, and school materials without eye strain. Plus, it has a great camera that includes a macro lens for super close up shots.
Buy it here starting at $249.
Dylan's Candy Sprinkles Notebook
Dylan's Candy Bar doesn't just make yummy candy—they also make school supplies that'll make your mouth water. Like this sprinkles notebook, for example. It's a party on the outside and business on the inside with 160 ruled pages.
Check out all their school supplies here.
Oakywood Wooden AirPods Case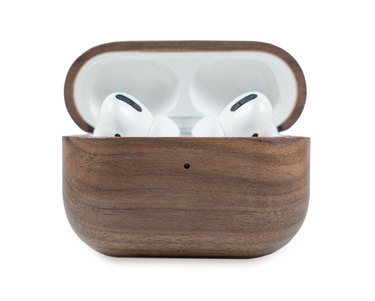 Made in the mountainous terrain of Podhale in Ciche, Poland, this sleek and classy AirPods/AirPods Pro case for anyone looking to step up their AirPod style. It's made from solid walnut wood, so every piece varies slightly with the grain of wood.
Cariloha Bamboo Face mask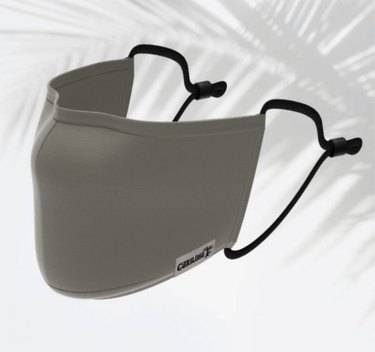 It's weird that a face mask is on a back to school supply list, but here we are. There are so many masks to choose from, but this bamboo mask from Cariloha is comfortable enough to wear during a long school day. It has three effective layers, it's designed to fit your face shape, it's breathable (although not recommended for a super hot day) and washable, and it has adjustable ear loops and nose strap.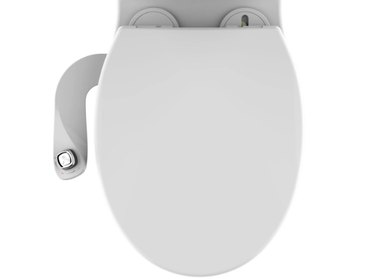 You're probably not going to be super into sharing a bidet with anyone who isn't... well, you. So, the SlimEdge bidet attachment from Bio Bidet is best for students who have their own bathroom. The attachment is easy to install and comes with a pressure control knob (important) and dual nozzle cleansing options.
CASETiFY UV Sanitizer Lite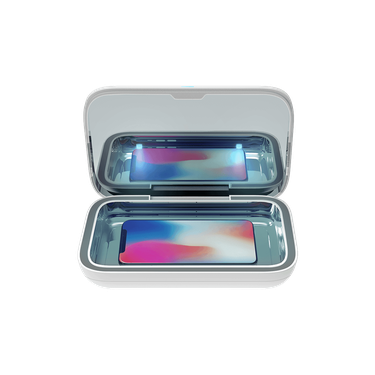 Phones are gross. Even if you aren't leaving the house much, you still probably take your phone to the bathroom with you and touch it after doing gross things. CASETiFY's UV Sanitizer Lite kills 99 percent of the germs living on your phone using six mercury-free UV-C LED lamps. It's "Lite" because it's portable, lightweight, and less expensive than the original.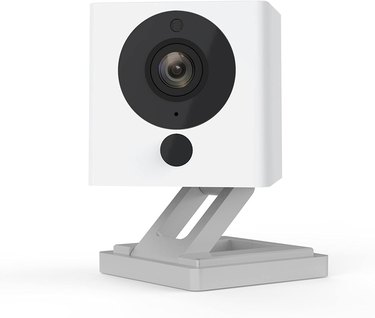 A super inexpensive way to catch your roommates helping themselves to your ice cream. This Wyze indoor camera works with Alexa and Google Assistant, and it has night vision and 2-way audio.