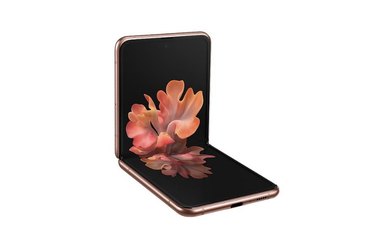 Samsung's virtual Galaxy Note Unpacked 2020 event isn't happening until August 5th, but you can preorder the Galaxy Z Flip 5G now.
Listed on Samsung's website, the 5G version of the foldable Z Flip released earlier this year can now available for preorder as an unlocked device.
The price starts at $1,499.99, which is $70 more than the LTE version. The two phones are nearly identical, with the 5G version featuring an upgraded Snapdragon 865 Plus processor.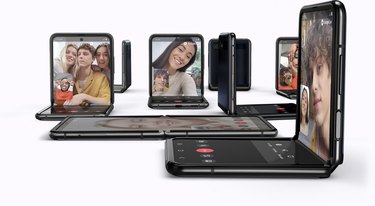 The phone is available in bronze and gray, and according to Samsung, will begin shipping by August 7th. Click here to preorder.