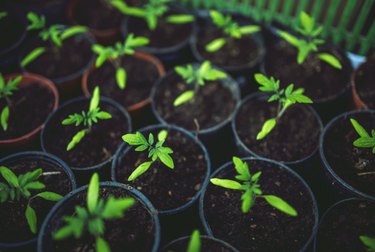 If the pandemic has give us one positive thing, it's our collective love of gardening. Folks who have never planted a seed in their lives are all of a sudden living off the land—sort of.
If you're interested in planting a vegetable garden this spring (which only exists if you post about it on Instagram, obviously), or even if you've been gardening for years, this little piece of information might be useful: Amazon sells seeds.
It shouldn't be surprising, because the retail giant sells practically everything you could ever need. But in case you didn't know, you can buy vegetable, herb, fruit, and flower seeds on Amazon.
You can search based on the type of vegetable you want, or you can buy several packs of assorted seeds as a package deal for around $20.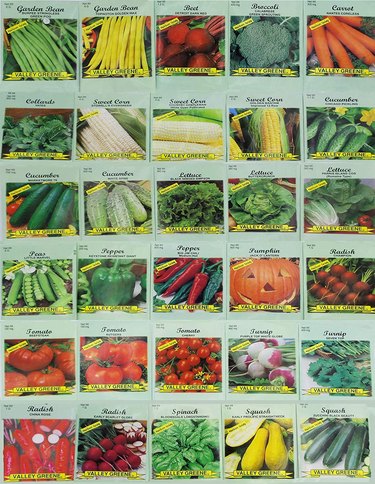 So, there you have it. If you can't get to the nursery, Amazon will deliver the nursery to you.