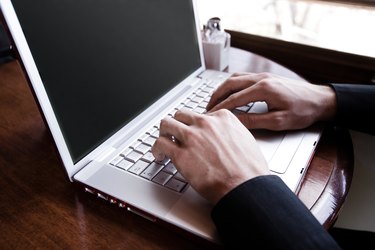 Laptops have become a ubiquitous part of the educational experience, regardless of whether the student is in grade school or college. Many students communicate with educators and other classmates through email, take notes on word processing programs and use educational software such as Blackboard to check on assignments and grades. However, laptops can be expensive. Thankfully, there are a few options for those looking to get a laptop on the cheap -- or even completely free.
Step 1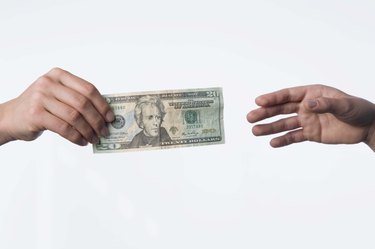 Apply for educational grants. While grants are typically used for tuition, some allow students to cover supplies as well -- including laptops. The Partners in Learning Grants, for example, are offered by Microsoft and aim to help students receive laptops and other various technology-related tools through an organization. There are other options as well, such as City Youth Kids, which purchases laptops for high school and college students ages 17-22 as long as they're enrolled in school or foster care and have an attorney, social worker or other court-authorized adult.
Step 2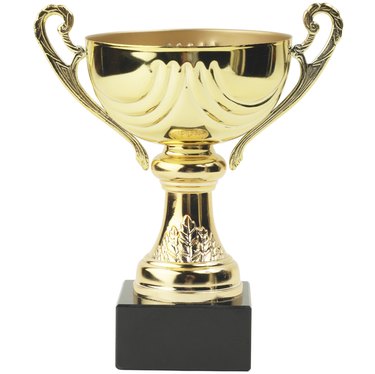 Enter contests. It's easy to search the Web for contests in which laptops are given as prizes. Some may ask for a name and email address to enter into a drawing; others may ask for an essay, invention or creative idea in order to be considered. Even if a laptop isn't the prize, many contests offer cash that you could put toward the purchase of a laptop. For instance, Burger King awards certain high school students cash prizes through its scholarship program as long as they have a 2.5 GPA or higher and plan to go to college or a vocational school. For college students, companies such as Coca-Cola and Pizza Hut offer cash and computer prizes for students ages 18 and up. It's wise to look for contests held by large companies (like Intel or Microsoft) because not all contests on the Internet are legitimate.
Step 3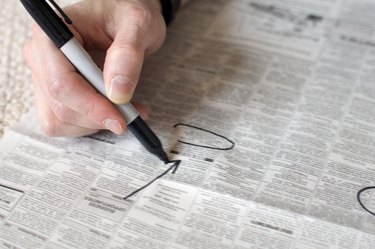 Check local listings. Looking through the classifieds in a newspaper or on websites like Craigslist can help locate a free laptop. Some people have old laptops they no longer need and are willing to give away. If they don't want to give the laptop away, they might be interested in a trade. Call or email the person and see if he's interested in trading for something you no longer need. Keep an eye out for listings posted around your school or campus as well, since other students are likely looking for ways to fund laptop purchases as well.
Step 4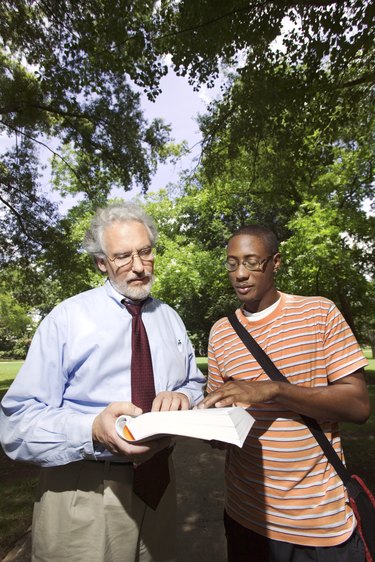 Check to see if your school or college offers free laptops. Some colleges, including Wake Forest and Stevens-Henager, provide laptops that students can lease free of charge during the semester. Visit your school's financial aid office and see if a counselor can point you in the right direction. If not, the counselor may know of other avenues to obtain a free laptop, either through the school or a third party. K-12 students can ask their school office if they have any free laptop options or if the school can help them to obtain a no-cost laptop.