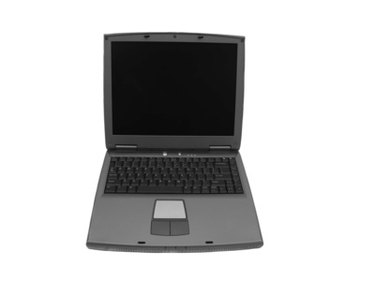 Nothing in life is free or so you may have heard. However, there are ways to obtain a laptop computer for no money when attempting to get your General Educational Development (GED). While you may not be able to take your GED test online as of 2010, you can still use a laptop computer to help you prepare for the test. GED study guides and practice tests are available online for your convenience.
Step 1
Talk with your GED adviser about any special programs available for test takers. Many GED test preparation programs will provide you with an used or refurbished laptop computer to assist you in studying for your GED test.
Step 2
Talk with your school guidance counselor or teacher to see if you school has any laptop computers not in use. Many schools are beginning to participate in laptop programs, which provide computers to all students. If there are any leftover computers from this type of program, you may be able to use one for your GED test preparation.
Step 3
Ask a friend or family member if they have a laptop computer they are not using. Some people upgrade computers quite frequently, and you may be able to get an older model from someone to use for GED testing purposes.
Step 4
Participate in online survey or review sites. A variety of sites will provide you with a laptop computer when you agree to review the product or take a short survey. Free Laptop Rewards (free-laptop-rewards.com), Laptop Report Card (laptopreportcard.com) and Free College Laptops (freelaptopcollege.com) are three websites you can use for this purpose.