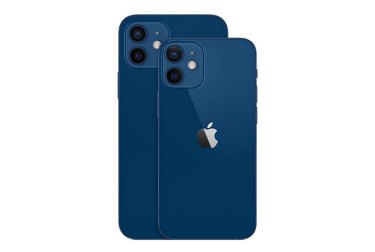 You may or may not have heard about Back Tap, a new feature that popped up with iOS 14. It's a useful feature that has somewhat flown under-the-radar since its launch back in September. Once you learn how to use it, chances are you're going to love it.
Back Tap allows you to double or triple tap the back of your iPhone to perform a variety of actions, including open the Control Center, take a screenshot, trigger accessibility actions, and more. The feature also works with Shortcuts app automations, so you can also customize the controls to text someone, take a photo, open a third-party app, or whatever else makes your life easier.
How to use iPhone Back Tap custom controls
Open Settings on your iPhone.
Tap Accessibility.
Tap Touch.
Scroll down and choose Back Tap.
Tap Double Tap or Triple Tap to pick an action, including a shortcut.
On your iPhone, iPad, or iPod touch, open the Shortcuts app.
Tap Gallery.
Under Shortcuts from Your Apps, tap See All to see actions from different apps.
Tap Add next to a shortcut that you want to add.