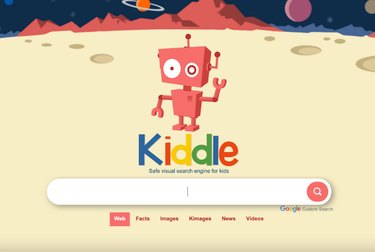 As parents, we want our kids to have some independence on the internet, especially as more and more aspects of life happen in cyber land. But internet safety is a never-ending issue.
To protect your kids from inappropriate and unsafe content on websites, it's important to regulate what they see on the internet. Of course, online safety can partly be done using parental controls, but another good way is to use a website like Kiddle.
Kiddle.co is a safe search engine and online encyclopedia for kids. Created by Google, the site filters content that isn't kid-friendly without the need for parental controls. The website self-describes as being "a safe visual search engine for kids." The simple misspelling of a word in a Google search can populate a whole bunch of inappropriate, or even scary, information. Kiddle filters all of that out.
Kiddle functions just like Google and offers relevant content and resources based on the keyword, phrase, or sentence entered into the search bar. The website is very easy to use, and it's highly visual, making it easy for kids to navigate search results.
Your child can use the internet as they normally would, but the safe search filter keeps them safe and gives you, as well as their teachers, peace of mind that they won't stumble on inappropriate content. In fact, if they do type in an inappropriate search word, an error page will pop up.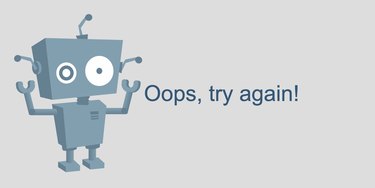 Searches can be done within six different categories: Web, Facts, Images, Kimages (images from Kiddle encyclopedia), news, and videos.
Save yourself the headache of constantly worry about your child's online safety and give Kiddle a go.