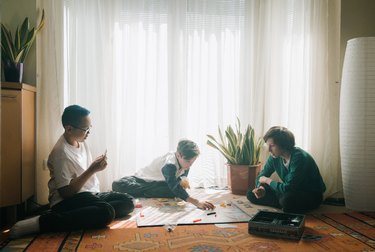 Educational games are a fantastic way for kids to put down their pencil and paper... or laptop and headphones... and just play. Kids need a break, especially as their school year has been such a challenging and weird one.
Here's the thing about educational games — kids don't have to know they're educational. The right games are fun and interesting, keep kids busy, and they happen to also stimulate their brains. The perfect scenario!
We rounded up Amazon's current top 10 best selling educational games for kids to make things easy as you search for the best options for your kids.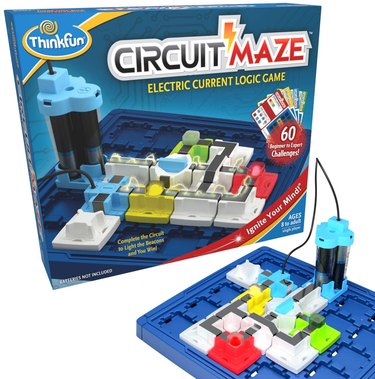 A toy of the year finalist, this STEM game helps kids develop critical skills, including logical reasoning and planning skills. Plus, kids gain an understanding of how circuits and electrical currents work.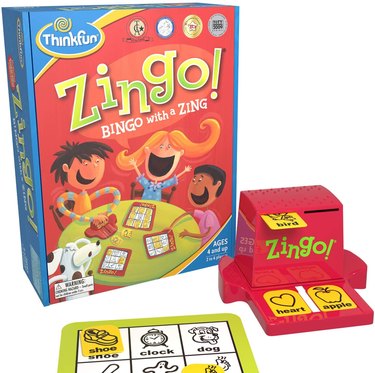 An award-winning game of bingo, but for preschoolers.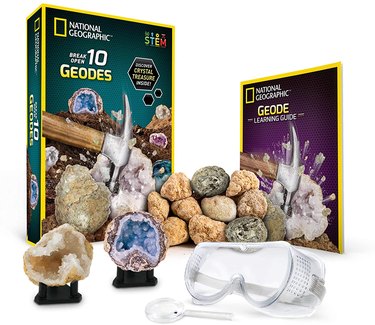 A fun kit for mineralogy and geology enthusiasts. Break open all 10 rocks to discover what's inside.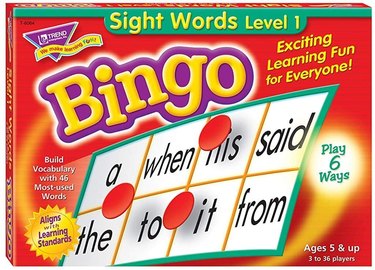 A science dig kit with 12 genuine birthstones.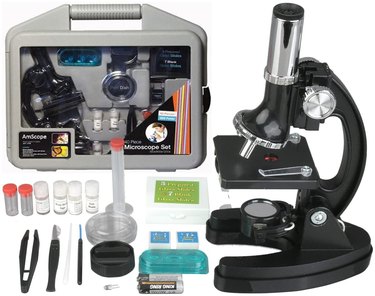 A 52-piece beginner microscope kit with all the things kids need to explore.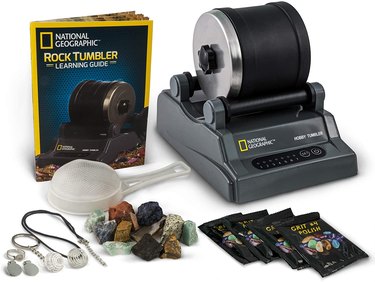 A kit that lets kids polish everyday rocks into sparkly gemstones.
Create your own mini garden inside a jar that glows at night. The kit includes a terrarium jar, micro-USB charging cable, vermiculite soil, blue sand, river rocks, wheatgrass, chia seeds, mini animals, stickers, spray bottle, and wooden stick to aid in planting the seeds.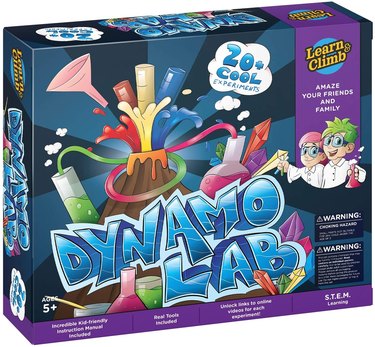 A science kit w 21 super fun experiments.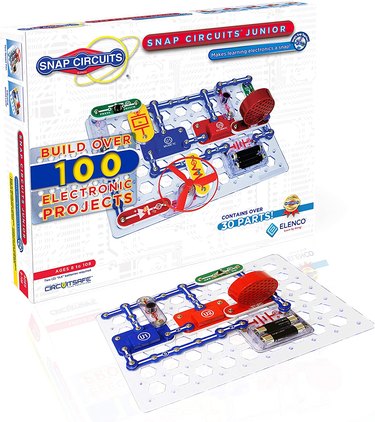 Budding engineers can assemble over 100 different electronic circuit projects with over 30 electronic parts.