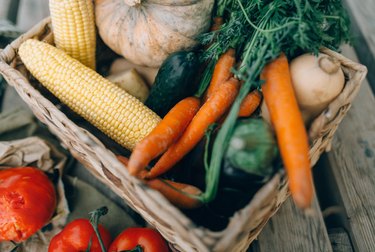 'Tis the season for growing your own fruits and vegetables. You just have to manage to not kill them. Planting a vegetable garden and actually succeeding, aka harvesting and eating what you grow, isn't as easy as it sounds. But there's an app for that.
There are actually lots and lots of apps that can help your garden flourish, but our favorite is From Seed to Spoon, created by two working parents who turned their love of gardening into an app. The app is free (hooray!) and it offers tips to help you from the planning stage all the way to the food on your table.
The app offers plant guides for around 80 popular fruits, vegetables, and herbs. It tells you important things like how much spacing is needed between specific types of seeds or plants (and which plants are OK to plant next to each other), the best time of year to plant them based on your location, whether you should sow the seeds inside or outside, and the health benefits.
It also gives you insight into different pests that feed on certain plants and provides links to purchase organic pest treatments to help prevent them.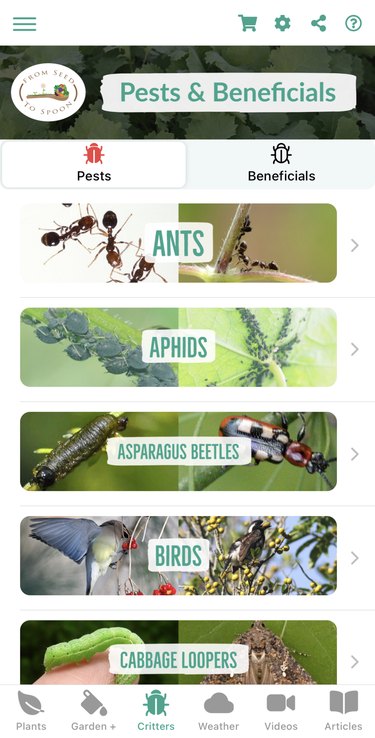 You don't have to deal with unwanted pop-up ads all over the app, but you do have the option to upgrade to Garden+ for free, which lets you track your garden's progress. Plus, the app offers kid-approved recipes to make with the fruits and veggies you grow.