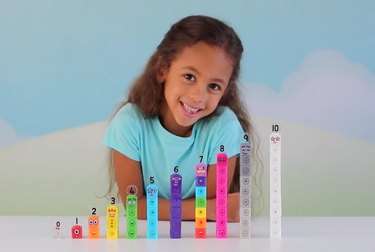 The wildly popular Netflix show ​Numberblocks​ is now an educational game, giving your kids a branded way to tangibly practice all the math skills they learn on the show.
If you have preschool aged kids, you might already know this, but ​Numberblocks​ originally began on YouTube (in 2020 the channel had 116 million views and 2.3 million Numberblocks app downloads), and like most insanely popular YouTube channels for kids, it got picked up on Netflix where now even more kids have access to their favorite characters.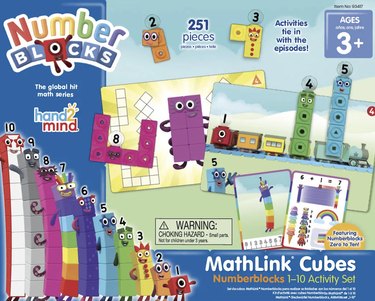 Designed for kids three and up, the game gives kids the chance to discover how numbers really work as they build their own Numberblocks characters from One to Ten. Well, really from Zero to Ten, but Zero is invisible... because, well, it's Zero.
Kids can customize characters with faceplates, numbers, and stickers. Even if your child has never seen the show, it's a fun way to practice math and hand-eye coordination.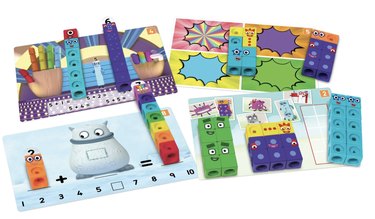 MathLink Cubes Numberblocks is available for preorder now for $24.99 and will launch in June.