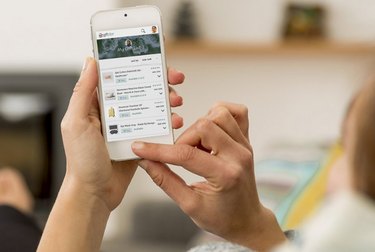 Wouldn't it be nice if your family members could just fill out a registry for the gifts they want? It would certainly make holiday shopping a whole lot easier. Well, call it a Christmas miracle — or just a really cool app — but a holiday gift registry exists and it's here to help.
Giftster is a free two-way family gift registry that takes the guesswork out of giving gifts. You can set up a family group where everyone can create their own gift list. Add a direct link to make sure you get exactly what you want, along with the price, how many you'd like, and the description. If it isn't something that can be found online, you can name and the describe the item, input where to buy it, and add a picture for reference. You can also rank the item to show how high it is on your wishlist.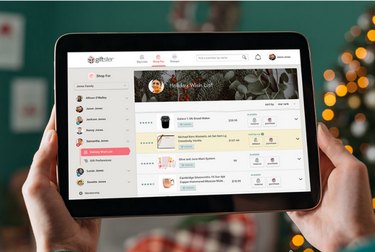 Each member can set up preferences for clothing sizes, hobbies, and interests, as well as list their address. You can even add gift ideas to other people's lists.
Once a member sets up a list they can both give and receive gifts from loved ones by marking items reserved or purchased to avoid duplicate gifts. This is especially helpful for parents who have relatives and friends asking what to buy their kids.
Lists are visible to group members year-round, all in one place. So, whether you want to set up a registry for the holidays, birthdays, baby showers, weddings, or anything in between, it's all possible with Giftster.