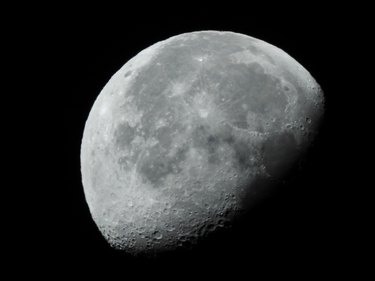 If you or your kids have always dreamed about going to space, now's you chance to go without paying $55 million. Well, kind of.
NASA is offering to send your name (along with many, many others) aboard the Artemis I as it circles the moon. Artemis I is an uncrewed test flight of the Space Launch System rocket and the Orion spacecraft. The flight is paving the way for the the first woman and the first person of color to land on the Moon.
To get your name on NASA's flash drive full of names that'll travel around the moon, simply go to NASA's website and enter your information. Artemis I will take it from there — literally to space.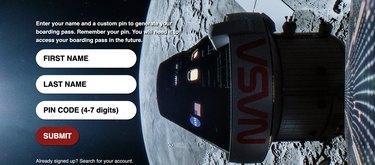 Artemis I will launch from the Kennedy Space Center's Launch Complex 39B in Florida where it'll stay in space for a longer period of time than any astronaut or ship has ever done without docking to a space station, according to NASA. The mission will "demonstrate our commitment and capability to extend human existence to the Moon and beyond."