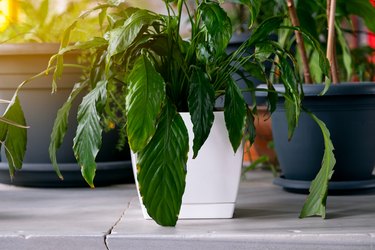 Whether you consider yourself to be an amateur botanist or you have the desire to identify plants every now and then, you can do it on your iPhone without downloading an app or paying for a subscription.
It's a trick that already exists on your iPhone with iOS 15. There are plenty of reasons why you'd want to identify a plant — maybe it's to find out the name of a plant you like so you can go out and buy it for yourself, to learn how to care for a new plant, to find out if it's a plant you or someone in your family could be allergic to, or to determine if it's poisonous for kids or pets. Whatever your reason, there's an easy to way to do it.
How to identify plants on iPhone
Take a photo.
Open Photos and find the image.
Swipe up on the photo.
Tap Look Up to perform a visual look up.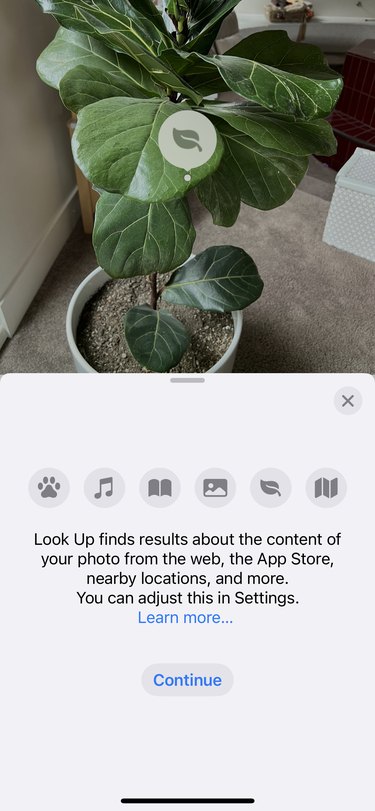 Siri's results will appear with information on the plant, including the name, its native land, how big it gets, how to care for it, as well as similar web images to compare.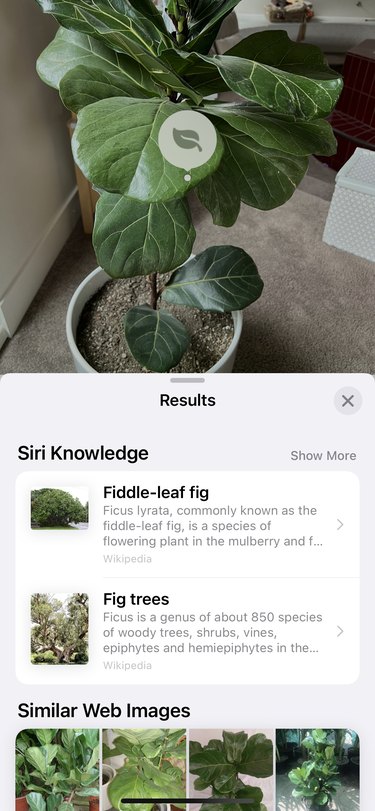 It's a simple trick that can give you some quick answers.