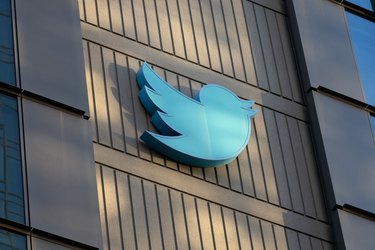 Back in Nov. 2019, Twitter made the decision to stop allowing paid political ads to run on its platform. Jack Dorsey, the founder of and then-CEO, believed that internet advertising is a powerful and risky tool that can be used to influence voters, affecting the lives of millions.
"Internet political ads present entirely new challenges to civic discourse: machine learning-based optimization of messaging and micro-targeting, unchecked misleading information, and deep fakes," Dorsey tweeted in 2019. "All at increasing velocity, sophistication, and overwhelming scale."
Even though ads from all political parties were banned from Twitter, the decision was criticized by conservatives, and now it's being reversed under the direction of current CEO Elon Musk.
"We believe that cause-based advertising can facilitate public conversation around important topics," a message from the Twitter Safety team reads. "Today, we're relaxing our ads policy for cause-based ads in the US. Moving forward, we will align our advertising policy with that of TV and other media outlets. As with all policy changes, we will first ensure that our approach to reviewing and approving content protects people on Twitter."
Cause-based ads raise awareness and tend to have a call-to-action in support of social equity causes, environmental issues, and more. Theses ads are still banned globally but are now allowed in the U.S.