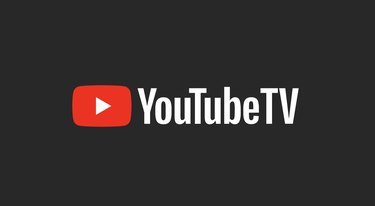 Yet another streaming platform is increasing its price. YouTube TV will raise the monthly subscription price of its live streaming service from $64.99 to $72.99. That's an additional $96 per year if you don't feel like doing the math.
The last YouTube TV price hike happened in 2020 after its 2017 launch, with the price going from $49.99 to $64.99. There is some good news, however. If you pay for the 4K Plus add-on, YouTube is decreasing the monthly fee from $19.99 to $9.99. So, at least there's that.
The changes will take effect starting April 18 for current subscribers. New subscribers will have to pay the increased price starting whenever they sign up. If you're on a trial or promotional plan, your discounts will stay the same.
The news came in an email from YouTube to subscribers. "As content costs have risen and we continue to invest in the quality of our service, we are updating our price to keep bringing you the best possible service," the email reads.
There's plenty of competition when it comes to live TV streaming platforms, but if you make the switch to a less expensive platform, just know that a price increase is likely looming. It always is.