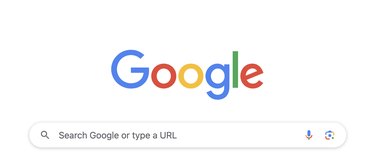 Google has a new AI-powered tool that can check your grammar. To use the tool, enter a sentence or phrase into Google's search bar (although results are more accurate with full sentences). Tap search and the correct grammar will appear above the search results.
If there's nothing to fix, a green checkmark will appear to the left of the sentence. If something is incorrect, Google will change the sentence and the changed word(s) will appear in bold with an underline.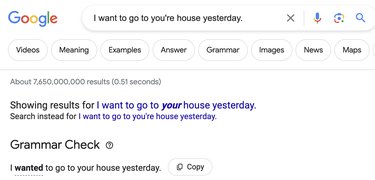 It doesn't seem to always be necessary, but you can also type "grammar check," "grammar checker," or check grammar" so Google knows to activate the tool. So far, the grammar checker is only available in English.