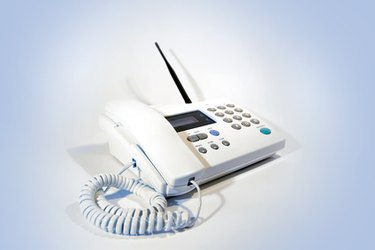 If you're an AT&T customer and you're tired of receiving calls from companies that try to sell you things you don't want or people who simply pester you over the phone, the solution is simple. AT&T has a call-blocking service that you can activate in a few simple steps so you won't have to ignore the phone or hang up on people.
Step 1
Dial "*60" and listen to the voice instructions.
Step 2
Press "3" to turn on your call-blocking service.
Step 4
Dial the telephone number that you want to block.
Step 5
Press the "#" button again to block the number.