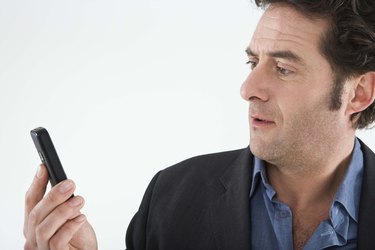 Samsung cell-phone keypads can be locked manually as well as automatically. By locking the keypad, you prevent accidental phone operations like placing calls and sending text messages. Once you have locked it, you won't be able to access the menu unless you unlock it.
Step 1
Go to the standby screen.
Step 2
Press the left soft key to select "Unlock."
Step 3
Press the asterisk key "*." Your phone's keypad will now be unlocked.