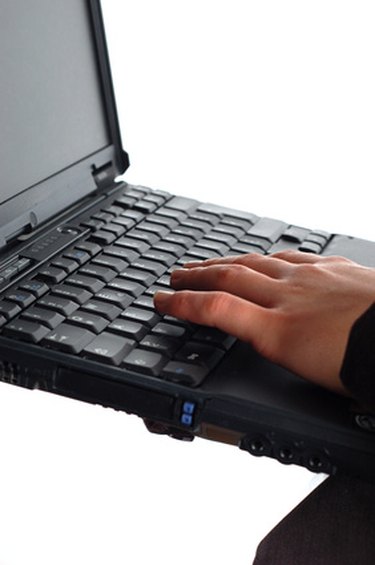 A Portable Document Format (PDF) file is a widely-used file format that preserves all document formatting you may have done in another program. It also makes it difficult for others users to edit the file. Virtually anyone can view a PDF document using the free Adobe Reader software. However, to create and manage PDF documents, you need Adobe Acrobat. Acrobat allows you to export a PDF file and convert it to another format, such as a Microsoft Word or Wordpad file.
Step 1
Open a PDF document in Adobe Acrobat.
Step 2
Click the "File" menu and select "Export."
Step 3
Choose "Rich Text Format" as the text format in which you want to convert the document. Rich Text Format (RTF) is standard format for text document that contains rich formatting, such as fonts and font attributes. RTF files can be opened in WordPad.
Step 4
Click "Settings" to set the options for the conversion. For instance, under "Layout Settings," select "Retain Flowing Text" to preserve the text flow of a document. With this option, the layout of the document may not be preserved.
Step 5
Click "OK." Click "Save" to save the new RTF file.
Step 6
Open the RTF file in WordPad.