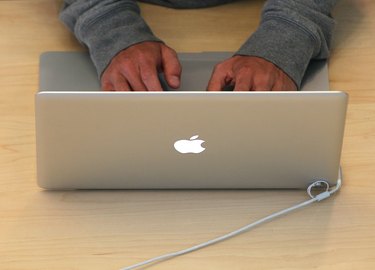 Mac Mail is Mac OS X's email application that comes preinstalled on all modern Macintosh computers. Mac Mail can import and export mail from both POP and IMAP email accounts from places, such as Yahoo! Mail, Gmail and AOL Mail. The left hand side of the Mac Mail window is full of mailboxes, which are Mac Mail's version of a folder. You can create a limitless number of folders in Mac Mail to store email or voicemail. If you want to create a new folder in Mac Mail on a Mac it is very simple.
Step 1
Open Mac Mail on your Mac. It should be in the dock or in the hard drive/Applications folder.
Step 2
Open the "Mailbox" drop-down menu.
Step 4
Select a name and location for your new Mac Mail folder.
Step 5
Press "OK" and the new folder will appear in your Mac Mail window.