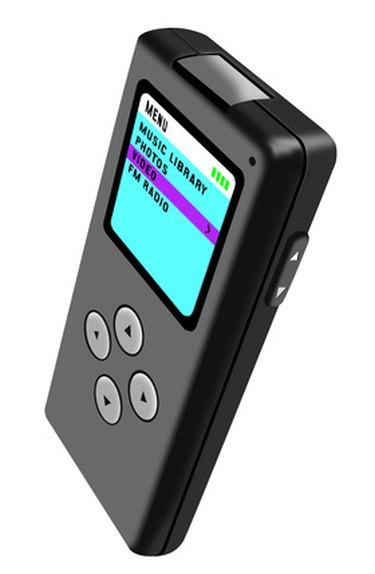 MP3 file sharing has become a difficult thing to do as a result of the many different programs. Depending on the copyright laws of a particular MP3, you can be disallowd from listening to an MP3 you have purchased when you transfer it to another computer. Programs like iTunes or Zune will not change this copyright for you, and there is no native software that will accomplish it either. If you wish to change the copyright MP3 file, this is possible through the use of shareware.
Step 1
Download and install a copyright removal program (see Resources). Only do this if you own the MP3 file, as it is illegal to remove a copyright from an MP3 that you do not yourself own. Open the program.
Step 2
Click "File" and then "Convert" to look for the MP3 file that you would like to alter. Select your file and then select your output format. Then select an unprotected "MP3" file as your output. Click "Convert."
Step 3
Your MP3 file will now no longer have copyright tags. If you simply wish to change or remove the copyright tags without removing the Digital Rights Management (DRM) protection, skip to step 4.
Step 4
Download and install a tag altering program (see References). Open the program. Click "File" and "Open." The tags for your MP3 file will show up underneath your file playing in an editable window. Change your copyright tags as you desire. Click "File" and "Save" to save your MP3 with the new tags.