Sony's PS3 (PlayStation 3) offers an innovative video-gaming experience at home. Although PS3s are usually connected directly to a TV, many gamers prefer to connect the PS3 to a DirecTV receiver instead. This frees up space for connecting other components to the television. In fact, many home theater systems run connections through the DirecTV receiver, so attaching the PS3 to the DirecTV receiver is one way to push the video game audio through the home theater's speakers.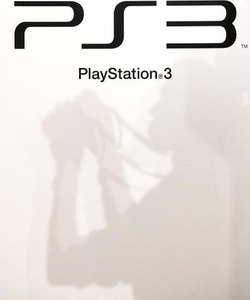 Connection Instructions
Step
Look at the DirecTV receiver's rear connection area. Every type of receiver has a different connector configuration, depending on the receiver's age. Common connector outputs are audio/video RCA components, HDMI, and AV multi-out. Determine the receiver's connector type.
Step
Check the connector types on the back of the PS3. The PS3 should only have two connectors, an HDMI and an AV multi-out.
Step
Attach the corresponding cable to the PS3 and connect the other end to the DirecTV receiver. Regardless of the cable and connector types, both the audio and video should play through the DirecTV receiver system.
Step
Turn the PS3 and DirecTV receiver on. Verify that the television is accessing the PS3 signal through the satellite receiver by tuning to the satellite auxiliary input on the DirecTV receiver's remote control.
Step
The PS3's video feed should display on the television. If no audio or video appear automatically, confirm that no wires are loose and that the DirecTV's satellite receiver is turned to its auxiliary connection. This allows the PS3's audio and video to route through the receiver's circuitry onto the television's screen.
Step
Once the PS3's video displays on screen, optimize the resolution by accessing the setup menu. Click on "Settings" or "Users" on the PS3's initial video screen. Follow the on-screen instructions for the best video appearance. Any changes in the future are easily adjustable by visiting the setup page again through "Settings" or "Users."