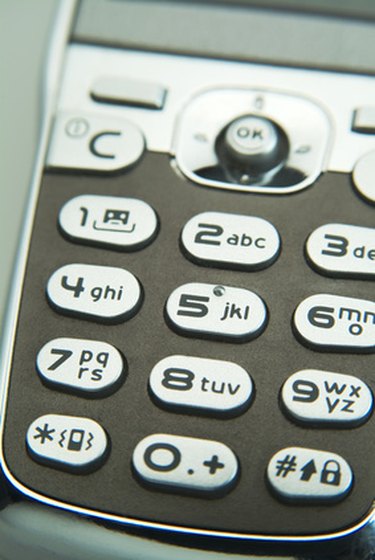 Voice mail is an easy system of storing and listening to messages left by friends, family and business contacts. If your service provider is AT&T, you can access your voice mail and manage your settings by simply calling your number from your phone. In some cases, it is necessary to forward a particular message to another user. Learn to do this easily by following the phone prompts in your voice mail.
Step 1
Access your voice message box. Dial your phone number on your phone and hit the green phone icon on your number pad to place the call.
Step 2
Press "6" on your phone's keypad after the message you would like to forward has played.
Step 3
Record comments that you would like to attach to the message. After the beep, record a short introduction to the message you are forwarding and then press the "#" key.
Step 4
Enter the phone number of the person you would like to forward your message.
Step 5
Hit the "#" key to send your message to the desired recipient.