When you assign a photo to one of your iPhone contacts, you'll see the picture every time that person calls you. With this small convenience, you can mentally register who is calling quicker than you might by reading a name or number. A photo is also convenient when you have multiple contacts who have the same first or last name, making it easier to tell them apart.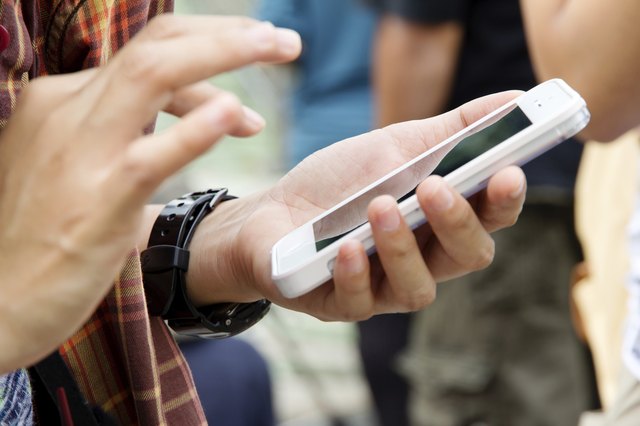 credit: ponsulak/iStock/Getty Images
Step
Press the "Contacts" icon to open your contacts. Find and select the person to whom you want to assign a caller ID photo.
Step
Select "Edit" and choose the "Add Photo" circle. Select "Choose Photo" and select the album that contains the individual's picture.
Step
Tap the picture you want to use and then use your finger to move the picture within the cropping circle. Use a pinching motion to change the size of the photo within the circle. Tap "Choose" when you're satisfied. Tap "Done" to finish editing the contact.