Homegroup is a feature in the Windows 7 operating system that allows PC users to share files and printers over a local wireless or Ethernet network. Although Homegroup is designed to work between computers running Windows, you can create the same type of connection between the Macs and PCs on your network. After you enable the Windows File Sharing service on your Mac, you can browse the network and join the existing Windows group.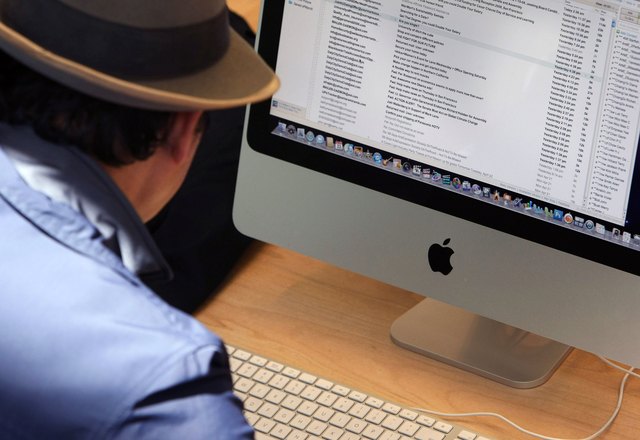 Step
Open the Apple menu in the upper left corner of your Mac's desktop and choose "System Preferences."
Step
Go to the "Sharing" control panel underneath the Internet & Wireless heading.
Step
Check the box to the left of "File Sharing" and then click the "Options" button.
Step
Place a check mark in the box labeled "Share files and folders using SMB" and then check the boxes next to the user accounts that you want to add to the Windows Homegroup. Select "Done" when you are finished.
Step
Click the "Show All" button at the top of the window and then switch to the "Network" control panel.
Step
Highlight the network adapter that you are using to connect to the Internet from the list on the left side of the window.
Step
Press the "Advanced" button and go to the "WINS" tab at the top of the pop-up window.
Step
Replace the text in the Workgroup field with the exact name of the Windows Homegroup that your PCs use.
Step
Click "OK" to save the settings.