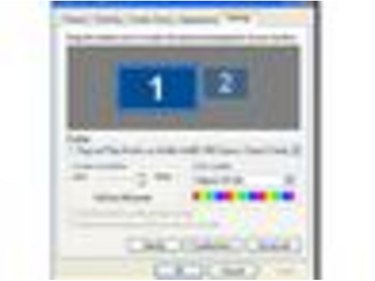 Adjusting screen brightness can help you conserve battery life and save energy on your laptop or computer. It also allows you to view and display information on your screen more clearly by making the screen brighter overall. Adjusting screen brightness can be done in a few steps on Windows XP, as the system groups it with other energy-saving settings. The method will vary based on your monitor, though the steps will be similar.
Step 1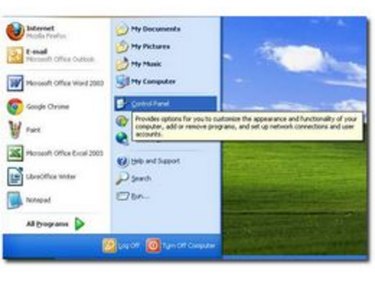 Navigate to the Control Panel from the Windows XP Start menu.
Step 2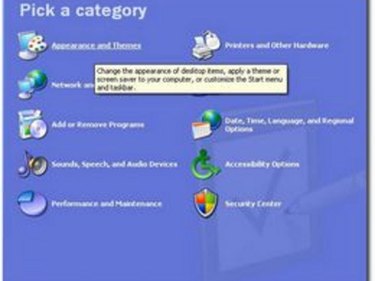 Choose "Appearance and Themes" when prompted in the "Category View" panel. If you're in "Classic View," choose the "Display" icon.
Step 3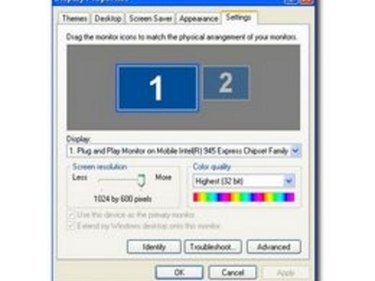 Select the "Settings" tab from the Display Properties window.
Step 4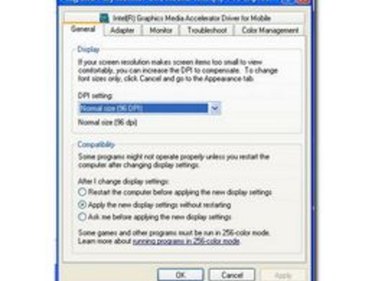 Select the "Advanced" button on the bottom of the window. This will take you to your monitor's properties.
Step 5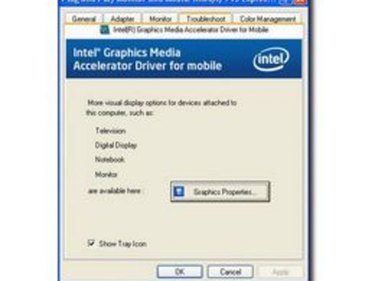 Choose the "Color" tab if using a monitor with an ATI graphics card.
Step 6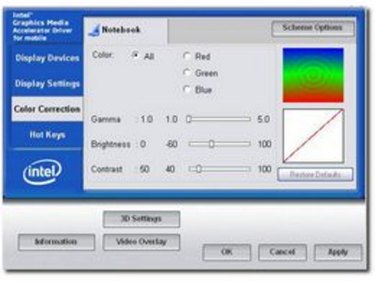 Select the brightness scale and push or pull it until you are satisfied with the brightness of your screen.
Step 7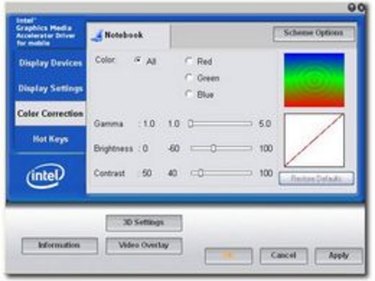 Press "OK" to set your brightness.