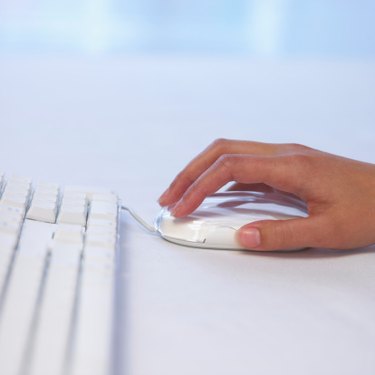 If you have inserted a border into your Microsoft Word document, you may want to adjust the border to a specific size. Microsoft Word allows users to implement both standard, pre-set borders and to customize their own sizes. You can experiment with different sizes and styles until you find the border look that you like the best.
Step 1
Open a new Microsoft Word document.
Step 2
Click "Page Layout" on your toolbar.
Step 3
Click the "Page Borders" button. A menu of different border styles will pop up on your screen.
Step 4
Click the "Custom" box. Then click the "Options" button. A new menu will pop up with boxes and measurements for the margins. Highlight the numbers in the boxes, press "Delete," and fill in your margin numbers. Press "OK." The menu will close and return to the first menu. Press "OK" again. Your border margins will change.