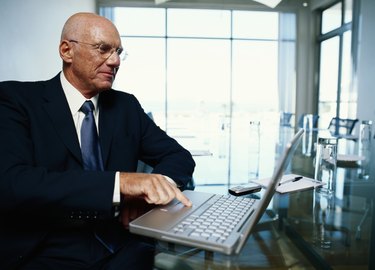 Firefox is a free alternative Web browser to Microsoft Internet Explorer. If you have opted to use Firefox and are having trouble using specific websites that require popup windows, you can alter the popup blocker settings in Firefox.
Step 1
Click the "Firefox" button and then click "Options."
Step 3
Locate the line that reads "Block pop-up windows" and click the "Exceptions" button next to it.
Step 4
Enter the full URL of the site for which you want to allow popup windows. Click the "Allow" button to add that site to your exceptions list.
Step 5
Continue adding URLs as necessary until all of your exceptions have been added, then close the Allowed Sites window and the Options window.