Most individuals have family and friends all over the world. Taking pictures and purchasing them can become expensive, especially when you figure in the postage to mail the pictures to your family and friends. A cheaper way to send pictures in through email. It doesn't cost a dime, and you can get the pictures to your family in a matter of minutes verses days through regular mail.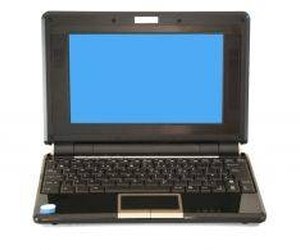 Step
Plug your digital camera in to your computer.
Step
Follow the prompts on your screen to download the pictures. Each person's instructions will be different based on the software programs he has installed on his computer to save the downloaded pictures.
Step
Go to your email account and click on "Compose Mail" or "New Mail." Type out your email and click "Attach a File," which is located under the Subject.
Step
Click "Browse," which will take you to your computer files. You want to click on "My Pictures" if it doesn't automatically take you there.
Step
Scroll down until you find the picture you want, and then click "Open."
Step
Wait for the picture to upload. It will show that it is uploaded by placing a check mark next to the file.
Step
Address your email, give it a subject and then click send.