Remote access can be a handy tool. It allows you to view another person's desktop on your computer so you can walk them through a problem. It will even allow you to operate that computer with your keyboard and mouse. Remote access also allows you to access your computer from another location, which is helpful if you need to do work on your computer. Remote access also has the potential to be exploited by unauthorized users for possibly illegal purposes. It is a good idea to turn remote access off if you do not need it. You can turn it on any time with the same method.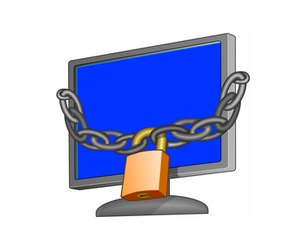 Step
Click "start".
Step
Right click "my computer". Click "properties".
Step
Click the "Remote" tab in the System Properties window.
Step
Remove the check mark from "Remote Assistance". Remove the check mark from "Remote Desktop". Click "Apply". If the check boxes are not checked, remote assistance is not enabled.