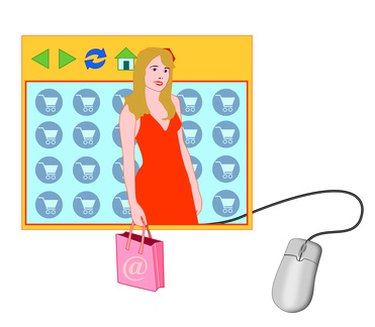 Squid is a type of Internet proxy and firewall. Many workplaces and college campuses incorporate Squid or another proxy solution. These proxy servers are designed to prevent certain types of Internet traffic and also monitor any network traffic that passes through them. This means that even if it's unblocked, doing things like online banking and other important data transfers would not be advisable as the session would be logged and kept on file. This opens it up to malware and allows identity theft. Proxies, including Squid, can be circumvented if they were setup improperly.
Step 1
Log in to your computer. Open Internet Explorer. Press "Alt" to bring up the toolbar. Click "Tools" from the toolbar and select "Internet Options." Click on the "Connections" tab. Click the "LAN Settings" button at the bottom of the dialog box.
Step 2
Uncheck the tick-boxes for "Automatically Detect Settings," "Use automatic configuration script" and "Use a proxy server for your LAN." Click "OK" to any open dialog boxes and close Internet Explorer.
Step 3
Press "WIN" and "R" at the same time. The "WIN" key is the Windows logo key between "Ctrl" and "Alt." Type "ncpa.cpl" and press "Enter." This brings up the Network Connections window. Right-click the active connection (generally Local Area Connection) and select "Properties." Uncheck anything on the list that is related to the squid firewall and/or your companies preferred anti-virus software. (For example, Symantec or McAfee).
Step 4
Click "OK" to any open dialog boxes and close the remaining windows. Restart the computer. If done properly and Squid was not secured entirely, your web browser will now directly connect and bypass the squid proxy.