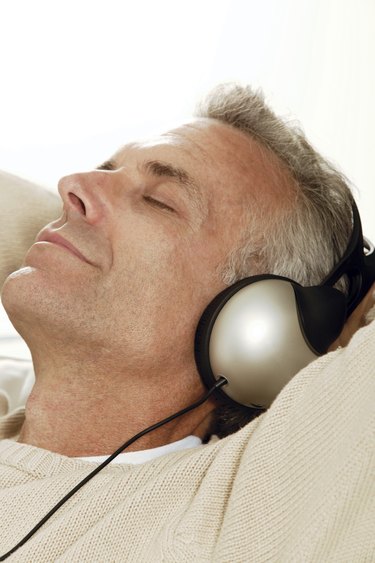 ITunes, a software application developed by Apple, was originally designed for syncing music files on Apple's portable devices, but millions of Windows PC users use iTunes to manage their music libraries. If you happen to own a Windows PC and you use iTunes, you might wonder how to go about making iTunes the default music player on your computer. The term "default player" means that when you insert a music CD into the disc drive, this player launches and plays the music CD. Setting iTunes as your default music player can be accomplished with a few mouse clicks.
Step 1
Click the "Start" menu if you are running Windows XP and then select "Set Program Access and Defaults." For Vista, open the "Start" menu and click on "Default Programs."
Step 2
Click "Non-Microsoft" in the Add or Remove Programs window (XP), or click "Set Your Default Programs" from the Default Programs window (Vista).
Step 3
Locate "Media Player" on the list and select "iTunes" from the drop-down list if you are running Windows XP. On a PC running Windows Vista, select "iTunes" and click "Set This Program as Default."
Step 4
Click "OK." ITunes is now your default music player.
Tip
You can change the default Web browser, email client and Instant Messenger application on your Windows XP or Vista computer should you wish to do so by following Steps 1 and 2.