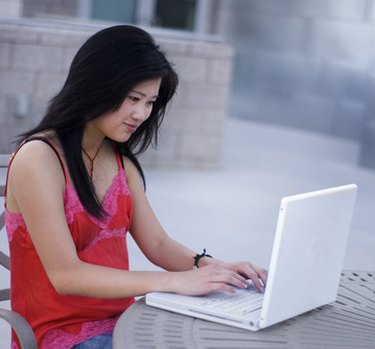 Some computers have multiple users. Therefore, Windows allows users to create their own account to effectively manage their files. Each user account will therefore match the preferences of the person that is using it. Users are able to name their accounts, so if you do not like the name of your account, Windows gives you the option to change it.
Step 1
Click the "Start" button and select "Control Panel."
Step 3
Click "Change your Account Name." To change the name of other accounts, click "Manage Other Accounts" and select the account name you want to change.
Step 4
Type a new user name for the account and click "Change Name."