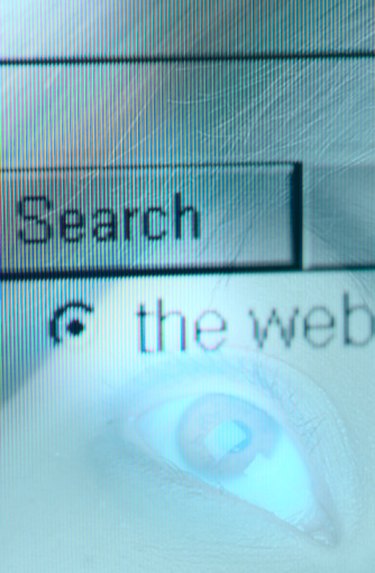 Safe search is a feature offered by search engines like Yahoo! and America Online to filter out adult oriented web content. According to Yahoo!, with safe search on, adult websites, images and videos will be excluded from your search results. You can set the filter level to high, medium or turn safe search off by using the search settings or preferences.
Yahoo!
Step 1
Log in to your Yahoo! account.
Step 2
Click the "More" tab located above the search bar on the Yahoo! homepage.
Step 3
Scroll down the pop up window and select "Preferences."
Step 4
Click "Edit" in the safe search section on the preferences page. The safe search section is located about half way down the page.
Step 5
Pick the filter level that best meets your needs or turn safe search off. You can also lock safe search on as a parental control measure.
Step 6
Save your settings and close the window.
America Online
Step 1
Go to the AOL search page.
Step 2
Click "Settings" on the top right hand side above the search bar.
Step 3
Scroll down to the safe search section and select your filter preference. The options are strict, mild and off.