Resizing pictures is a necessity for many online uses. Some websites only allow small file and picture sizes to save space on their server. Another reason to reduce the size of a picture is to make the web pages they appear on load faster. The smaller the pictures and images, the faster the page will come up on your screen. Resizing files to 3MB or any other size requires no previous experience or special equipment.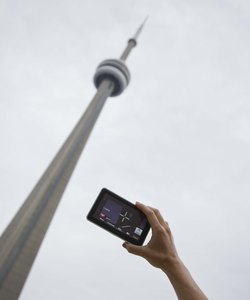 credit: Jupiterimages/Comstock/Getty Images
Step
Navigate to a website such as Resize2Mail.com, Shrink Pictures or Resize Your Image (see References).
Step
Click on "Select File" and go to the folder with the picture you wish to resize in it.
Step
Select the picture you want to resize and allow it to load on your screen.
Step
Select the new size that you wish to change your picture to, in this case, 3MB.
Step
Click on "OK" to begin the resizing.
Step
Click on "Save" once the resizing is done. You must save the picture to your hard drive in order for the resizing to be complete.
Step
Open the folder you placed the newly resized picture on. Hover your mouse over the picture and a small dialogue box will pop up showing the size of the file as 3MB.