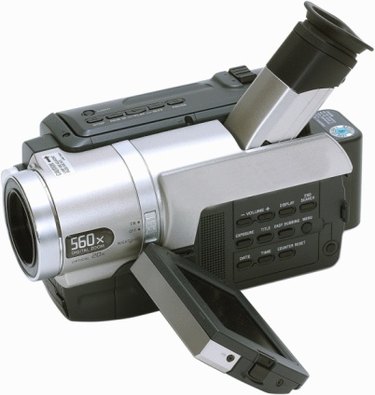 SUP files are subtitle bitmap files, while SRT files are SubRip subtitle files. SUP files are most commonly found on DVDs and Blu-Ray discs. SRT files are most commonly used for computer video files and DVD and Blu-Ray backups. Computer media players such as VideoLan Player natively read SRT files, so a conversion from SUP is necessary. A freeware utility is available to convert from one file type to the other.
Step 1
Download and install SupRip (see References). It is a free, open-source software.
Step 2
Open SupRip. Press the "Load" button on the top left portion of the screen. Navigate to the SUP file and double-click on it to open it.
Step 3
Click the "Image" tab. Check "Automatically continue with next subtitle."
Step 4
Click on the "SRT" tab. Press "Save." An SRT version of the original file is saved into the original directory.