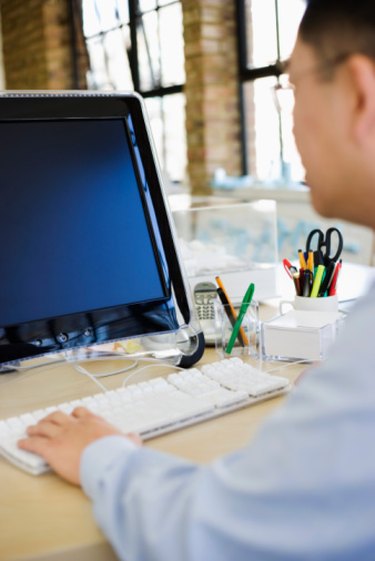 Converting IGS files to PDF is easy and can be done in a few minutes without downloading or purchasing any software. IGS files, often referred to as IGES files are an Initial Graphics Exchange Specification file type, first introduced in 1979. IGS files are most commonly used for CAD (Computer-Aided Design) to transfer 3D models between different programs. You might need to convert IGS files to PDF to share information with colleges that do not have the proper programs to view IGS files or to import IGS file images to other types programs. If you need to convert your IGS file, you can go online to start converting your documents now.
Step 2
Upload the file you wish to convert by selecting "Upload" next to the box that says "File to Translate."
Step 3
Browse your computer for the file you wish to upload. Select the file and then click "Open."
Step 4
Select the output file type by selecting the circle next to PDF.
Step 5
Enter your email in the box below and select "Translate Now!"
Step 6
Log into the email account that you provided. Depending on your email settings, your translated document may be sent to the Junk Mail folder. Check there if it is not in the inbox.
Step 7
Download the attachment and save it to the desired file location.