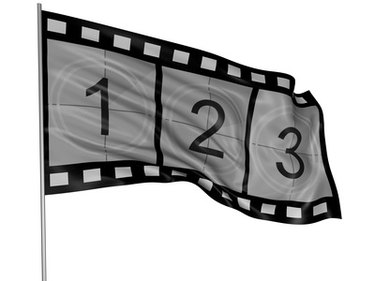 If you have created a video in iMovie that you want to play in Windows Media Player, you will have to convert the movie to a format that is accepted by that program. This can be done quickly and simply by using free online file converters.
Step 1
Go to a conversion website like media-convert.com or mediaconverter.org.
Step 2
Look for the iMovie file you want to convert using the "Choose File" or "File" button on the converter website.
Step 3
Choose the format to which you want to convert. To play the file in Windows Media Player, choose either .wmv or .avi. Add any other settings such as audio and video quality and accept any terms of agreement to convert the file. Once the video is finished converting, download it and save it. It will now be able to play in Windows Media Player if you open it on a PC.