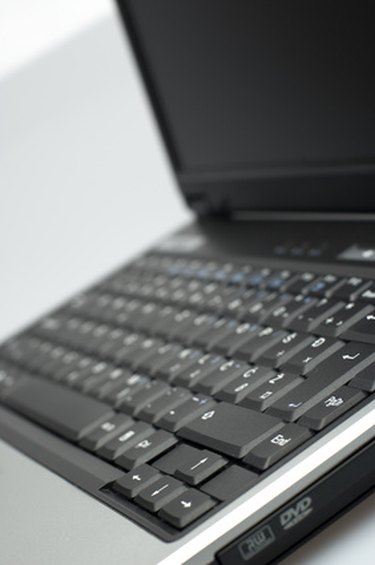 TMP is a temporary saved video created by Windows Movie Maker. This is the file created when you save a timeline you are not yet ready to export to a video file. Once the you have finished editing the video in Windows Movie Maker you need to export the video to a standard video clip. This allows you to play the video clip in outside media players, such as Windows Media Player.
Step 1
Load Windows Movie Maker. Once the video editor loads select "File," "Open Project" and select the TMP file you want to create a video clip of. In a moment the project loads onto the screen.
Step 2
Click "File," "Save Video as" (instead of "Save Project). A video export window appears on the screen.
Step 3
Title the video file, select a location to save the file to, then click the format pull-down menu. Choose a video format such as WMV, MPEG or MOV (all formats Windows Media Player understands). Click "OK" and the video file exports to the computer.
Step 4
Launch Windows Media Player, click "File," "Open" and choose the video file you just exported. Click "Play" and the video file begins to play on the computer.