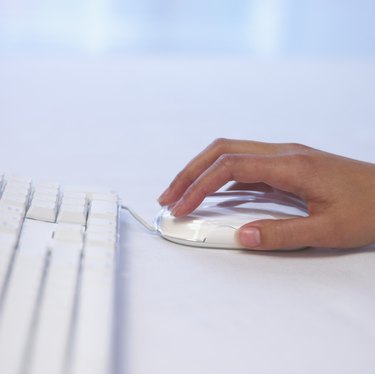 Convert files in TCW (TurboCAD Drawing File) format to DWG (AutoCAD Drawing Database File) format to view or work on the files in AutoCAD 2- and 3-dimensional design software. If you need to convert many AutoCAD-related files, purchase software that supports TCW to DWG conversion as well as conversion between a variety of other formats. You can purchase conversion software from a variety of websites or download a free trial (See Resources 1 and 2) Media-convert.com also provides a free online file converter. Follow the same basic steps to convert from TCW to DWG with any converter.
Step 1
Download then open the file conversion software.
Step 2
Click "Add File" or "Choose File" and browse your computer's documents for the TCW file you want to convert. Many TurboCAD and AutoCAD file conversion programs allow "batch conversion," meaning you can add and convert many files at a time.
Step 3
Select "TCW" or "TurboCAD Drawing File (.tcw)" in the Input Format menu if the program does not automatically read your file's format.
Step 4
Select "DWG" or "AutoCAD Drawing Database File (.dwg)" in the Output Format menu.
Step 5
Specify a folder or other location on your computer where you want the output files to be saved.
Step 6
Click "Convert" or "OK" to begin converting. You may have to agree to the program's terms and conditions first.