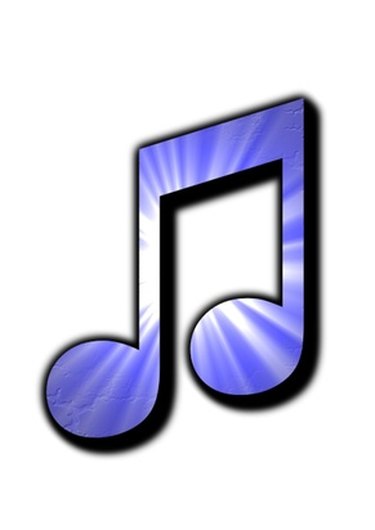 Creating a playlist on your computer is an easy way to organize your music. Playlists allow you to organize music by different artists or different genres. More advanced playlists can even sort your music based on when it was added or how often you play a particular song. Creating a playlist is an easy task regardless of the media player you use to play your music.
Step 1
Determine what songs you would like to add to your playlist.
Step 2
Create a new playlist in your media player. Depending on your media player, this step will vary. There is usually a "Create Playlist" button that you can click to create a new playlist. In iTunes, this button is on the bottom lower left corner. In Winamp, click the "View" menu and select "Playlist Editor".
Step 3
Select the songs that you want in your playlist from a new Windows Explorer window. If you are using a Macintosh computer, select the songs from a new Finder window. You can hold down CTRL to select multiple tracks. Drag and drop these selected songs into the new playlist you have just created.
Step 4
Save the playlist you have just created. Most media players have a "Save Playlist" button. Other media players such as iTunes will automatically save the playlist for you when you first create it. In Winamp, click the "Manage Playlist" button in the bottom right corner. In the following context menu, click "Save Playlist". Name the playlist whatever you want and then choose where you want it to be saved.