Although Microsoft's Outlook Web Access lacks the function included with the desktop-based client that allows you to automate when to send a message, the Web app includes other options for delaying composed messages. Like the desktop-based client, Outlook Web Access features a directory of folders that organize your emails. Save unsent messages to the "Drafts" folder to delay their delivery.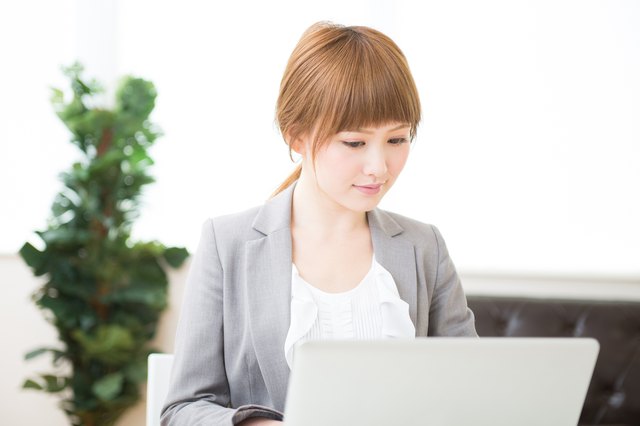 credit: miya227/iStock/Getty Images
Step
Go online to the Outlook Web Access log-in page and sign in to your account.
Step
Click "New" to compose a new message. Type a message contact, subject and message in the corresponding text fields.
Step
Click the disk icon (the "Save" button) at the top of the composition interface to save the message and delay sending it.
Step
Click the "Drafts" folder in the left-side bar of Outlook Web Access when you are ready to send the email. Click the saved email in the folder and click "Send."