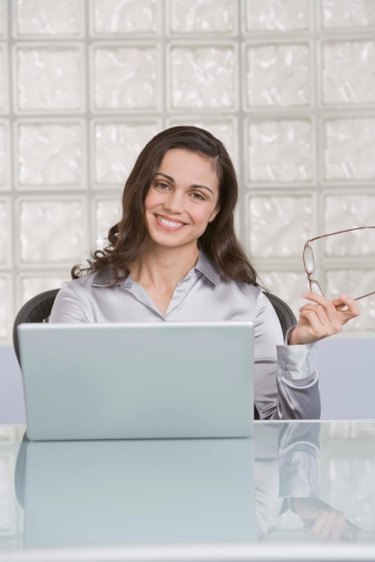 When purchasing software or downloading patches and upgrades to Microsoft Windows, it is necessary to determine which bit count edition of the operating system your computer is running. The built-in System Information program gives information on your computer hardware and operating system. One of two editions of Windows will show in the "System Type" box. X86 denotes the 32-bit edition of Windows and x64 is the 64-bit edition. Downloads from the Microsoft website should match the system type as noted in System Information or the install will not complete correctly.
Windows Vista and Windows 7
Step 1
Click the "Start" button, type "System" in the search box and press "Enter."
Step 2
Click the "System Summary" option in the left navigation pane.
Step 3
Find "System Type" in the right informational window and make note of your system's edition.
Windows XP
Step 1
Click the "Start" button and choose "Run."
Step 2
Type in "sysdm.cpl" in the search box.
Step 3
Click the "General" tab. If Windows lists "X64 Edition," it is a 64-bit version of Windows, if it does not list an edition, it is a X86 32-bit edition.