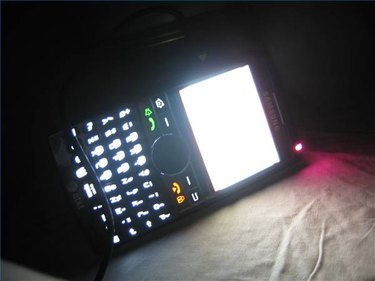 Cell phone numbers are categorized like traditional landline numbers. Each number has a three-digit prefix (also known as an exchange) that follows the area code. Cell phone carriers own the exchanges in which they assign numbers. With a few mouse clicks it is possible to crack this code to determine which cell carrier owns a number.
Step 1
Find the cell number that you want to look up, including the area code.
Step 2
Go to the Fone Finder website (see Resources) and enter the number as directed.
Step 3
Fone Finder will return the name of the telephone company who owns the number, along with its geographical location.