The firewall on your Windows computer is a program that keeps viruses and malware off your system. When you turn off the firewall you could be putting your computer at risk. However, the Windows firewall can also inhibit certain programs on your computer and make applications run slower. You don't need the administrator password to turn off the firewall on your Windows system if you boot into Safe Mode.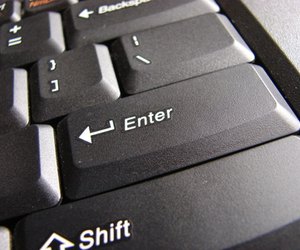 Step
Boot your computer while holding down the "F8" key.
Step
Choose "Boot Into Safe Mode" from the menu that appears.
Step
Click the "Start" button on the bottom of the screen.
Step
Click the "Control Panel" button.
Step
Go to the "Security" tab and click it.
Step
Go down to the "Windows Firewall" option and click the "OFF".