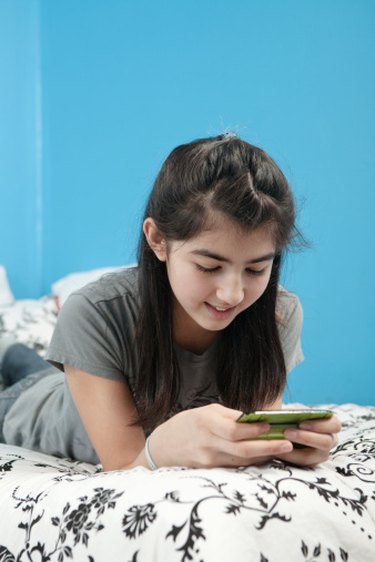 Whether you're a concerned parent or simply want to avoid extra charges on your wireless bill, Verizon Wireless allows account holders to disable mobile phone features. As needs change, customers may want to undo or disable restrictions -- or block additional features. Verizon allows users to control how they use their devices. The customer must either be the primary account holder or have permission noted on the account to modify restrictions, or block or allow features.
Disable Restrictions From a Phone
Step 1
Go to "Settings & Tools" from your phone's main menu. Choose "Phone Settings," and then "Security."
Step 2
Enter a four-digit unlock code. This code may be the last four digits of your phone number, by default.
Step 3
Select "Restrictions," and then enter a four-digit service code. This again may be the last four digits of the phone number.
Step 4
Choose the feature you want changed. Examples of restrictions include location setting, incoming or outgoing calls, incoming or outgoing messages, or dial-up modem.
Step 5
To disable all restrictions, choose "Unlock Setting" for location and "Allow All" for the other features.
Disable Multimedia and Internet Online
Step 1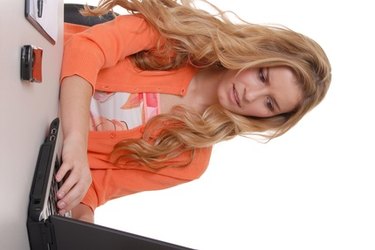 Sign into your account at My Verizon. Click on "Verizon Safeguards," and then "Usage Controls." Choose "Block Services" and "Add/Remove Block Services."
Step 2
Select "Block Get It Now downloads" to prevent the installation of BREW applications available through Verizon.
Step 3
Block premium-fee based multimedia services, also known as MMS messages, or choose to block all picture and video messaging.
Step 4
Block user access to V CAST music, mobile TV and video services.
Step 5
Select "Mobile Web Block" to disable Internet access. This is especially useful if you pay per megabyte and don't want to unknowingly use data.
Tip
"Usage Controls" is set of restrictions a primary account holder can impose on any phone on the account. Settings include voice or text usage allowances, time restrictions, and blocked and trusted numbers. Modify these settings by accessing the account through My Verizon.
If you have trouble accessing your account online through My Verizon, call (800) 922-0204 or dial *611 from your cell phone.
You may also turn off data services from a smart phone. See your phone's user manual to find the menu where you can toggle off data services. With data blocked, the user will receive calls and texts, but no emails or instant messages. Some travelers set data services to shut off while roaming.