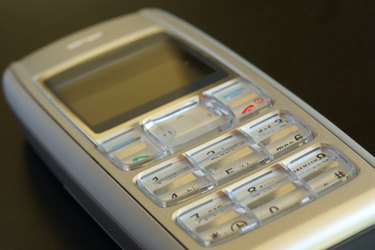 Metro PCS enables you to block incoming messages to the phone. Be aware that this service applies to incoming messages only, and not to incoming calls. The Metro PCS phone service doesn't have the capacity to block incoming calls. In order to block incoming messages on a Metro PCS phone you must configure the phone settings. All phones on the Metro PCS network, including brands such as Nokia, Samsung, Motorola and Kyocera, should permit the message-block feature.
Step 1
Press the "Menu" button then press the "3" and "8" key on the keypad.
Step 2
Press the "0" key then select "Block" from the list of options by using the navigation key.
Step 3
Enter the phone number you wish to block messages from, then press the "Ok" button.