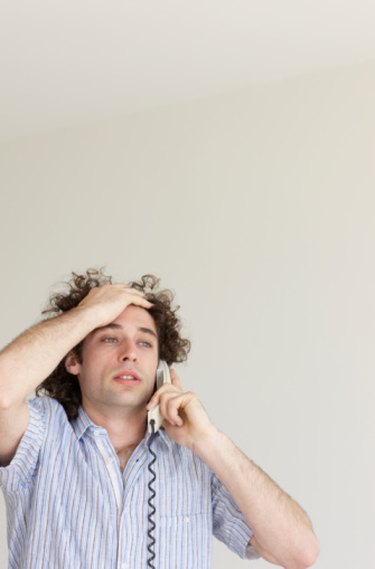 Sending a message to another phone without ringing the phone may seem like an unlikely task but it is made possible through the use of voice mail service. Voice mail allows the ability to send a message from your message service to another voice mail inbox without calling the recipient's phone. The ability to send messages between phone services will vary based on your home phone service. The steps to sending a message from your voice mail inbox may vary depending on your phone provider.
Step 1
Dial your home phone number or your voice mail access number and press star followed by your PIN to log in to your account.
Step 2
Press "2" to send a message from your voicemail inbox.
Step 3
Enter the recipient's phone number when prompted and record your message.
Step 4
Press "#" to deliver your voice mail message.