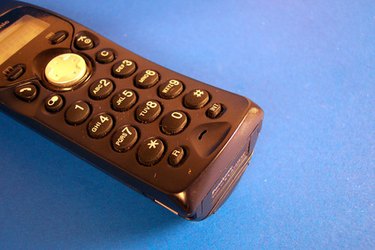 VTech is a popular telephone manufacturer. Typically, the phones are simple to use and possess many features. Occasionally, a glitch or power failure may cause your VTech phone to malfunction. Resetting the phone will often restore the settings and assist the phone in functioning properly again. This procedure can be done quickly.
Step 1
Remove the battery from the handset.
Step 2
Unplug the power from the base. Wait approximately 3 minutes.
Step 3
Connect the power to the base.
Step 4
Insert the battery into the handset.
Step 5
Insert the handset in the base to establish a connection.